Your dream vacation.
In apartments on the
Makarska Riviera
Where turquoise waters and the foothills of the impressive Biokovo Mountains meet – there lies the Makarska Riviera, an approximately 45 kilometer long stretch of coastline in southern Dalmatia. One of the most beautiful vacation regions in Croatia. For unforgettable, relaxing days …
Welcome to the Apartments Makarska Riviera
We, Petra and Davor, are looking forward to welcoming you in one of our apartments! We also spend more and more time not in Austria, but on the beautiful Makarska Riviera. And therefore decided to also offer guests an unforgettable stay in Davor's "old home". Insider tips, stories and recommendations included!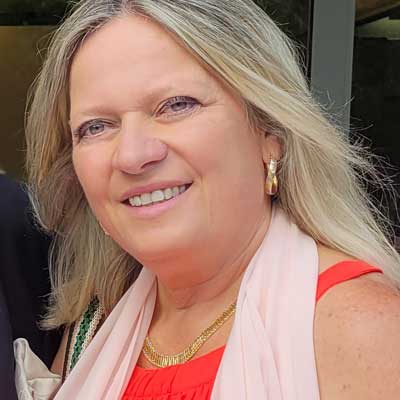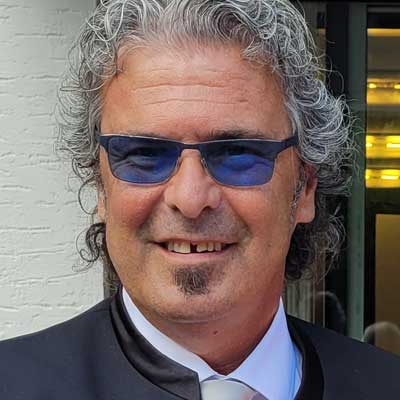 Our Apartments Makarska Riviera
Living in the most beautiful places
No matter whether you prefer the tranquil coastal village or the vibrant port city – all our apartments on the Makarska Riviera will inspire you. As different as they are, they have important features in common …
All our apartments are excellently located: directly on the water, on a hillside with a unique view of the sea or in the middle of the old town.
The apartments Makarska Riviera are of course top equipped. With high quality materials, modern technology and a lot of attention to detail!
Host available at any time
After the joint inspection of the apartment and the handover of the keys, we are of course available for you at any time!
Apartments Makarska
The picturesque port town of Makarska is located in the center of the Makarska Riviera with its beautiful beaches. Apart from its geographical location, Makarska is especially popular for its beach promenade and nightlife.
Luxury apartment* with 55 m2
1 bedroom and living room with sofa bed
for maximum 2 adults plus 2 children
Luxury apartment* with 75 m2
2 bedrooms and living room with sofa bed
for maximum 4 adults plus 2 children
City center apartment >100m²
2 bedrooms
for maximun 6 adults
* Air conditioning. Fully equipped kitchen with dishwasher and microwave. Washing machine. Kitchen and bathroom with underfloor heating. Very large balcony with shower and fantastic view. Flat screen satellite TV, free wifi. Very modern building (YoC 2021), elevator for 8 people. Private parking at the accommodation …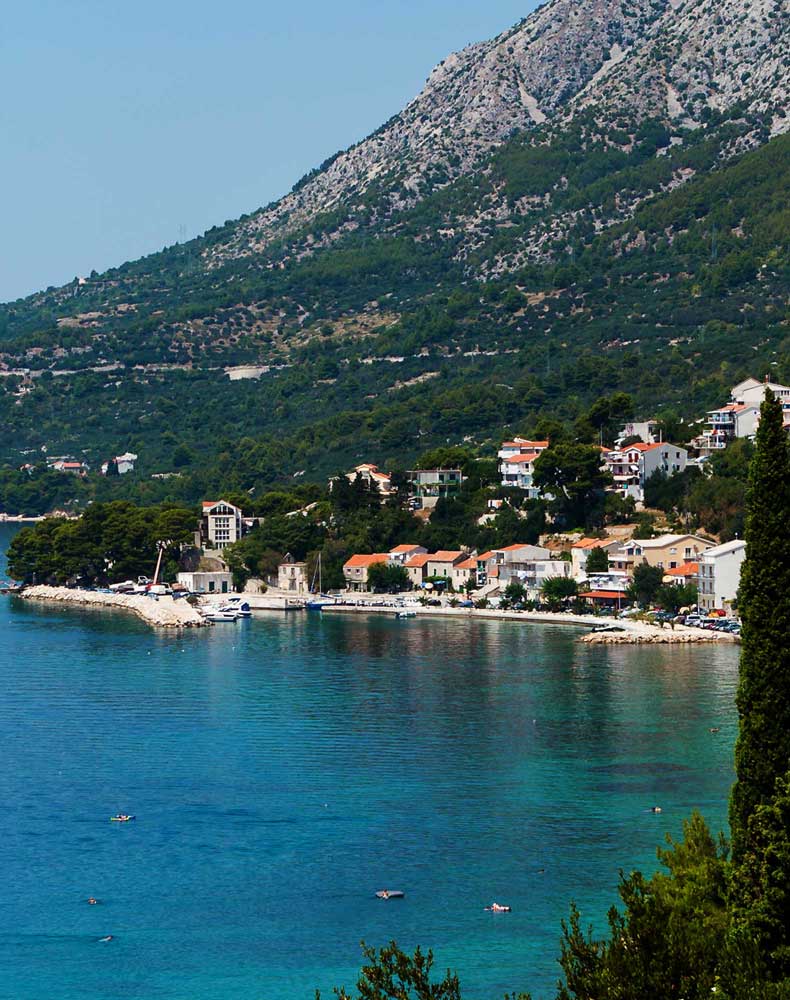 Apartments Živogošće
Our apartments in Živogošće are located in a historic, top renovated stone house in the typical Dalmatian village of Živogošće-Porat. Directly on the "little harbor", which Emperor Franz Josef had built at the end of the 19th century. From the balconies, the Peljesac peninsula and the islands of Hvar and Brac appear within reach. On both sides of the harbor bay, gorgeous pebble beaches are just a few meters away.
Studio apartment with 24 m2
Ocean view – 1st floor
for maximum 2 adults
Studio apartment with 24 m2
Ovean view – 2nd floor
for maximum 2 adults
Both apartments have: Balcony with sea view. Double bed. Air conditioning. Fully equipped kitchenette with microwave, fridge, hob and kettle. Dining or sitting area. Flat screen satellite TV. Bathroom with shower and hairdryer.
See you soon in our Apartments Makarska Riviera.
We look forward to seeing you!